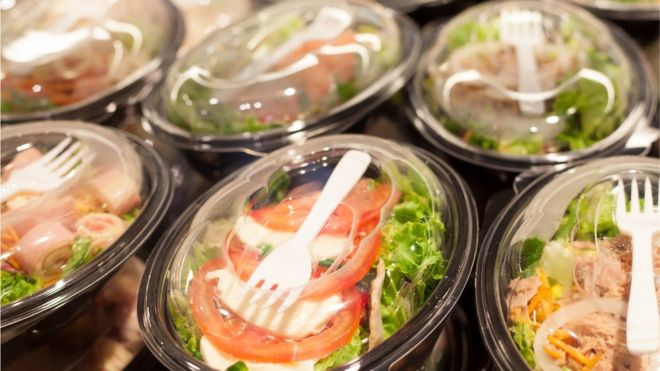 A tax will be levied on plastic containers from takeaways in this week's Budget (in the UK)! Hooray! That is great news if it is true. The Independent newspaper has reported that food boxes, single use coffee cups, cutlery and straws will all be taxed in a bid to cut the amount of waste that ends up in landfill.
I don't think it will stop the problem (and I am sure MacDonald's and similar retailers will keep supplying lots of straws for free), but it all helps to raise awareness and reduce plastic usage.
Since going plastic free in January 2017, we have still eaten takeaways, but only from certain restaurants. Pizza Express is still fine as the pizzas come in cardboard boxes and the pasta for the kids comes in a tinfoil container. You cant get the dough balls though as they put the garlic butter in a plastic container. But we have not been able to have Thai, Chinese or Indian – I really miss them.
But….You can have burgers still also, as long as you do not buy the drinks. So takeaways are still possible!